Welcome to TRX-Manager an original and innovative CAT control, DXing and Logging program for Radioamateurs. Here you can read about the features, download and play with an evaluation version, get the latest information about the software, and much more....
TRX-Manager is a product distributed by Personal Database Applications, Inc (USA)


TRX-Manager upgrade V5.X now distributed... Support for Elecraft KX3, virtual front panels for K3 & KX3, IOTA Award tracking, Contest mode...

More information about TRX-Manager V5.X.
Video : TRX-Manager tour by Randy K7AGE !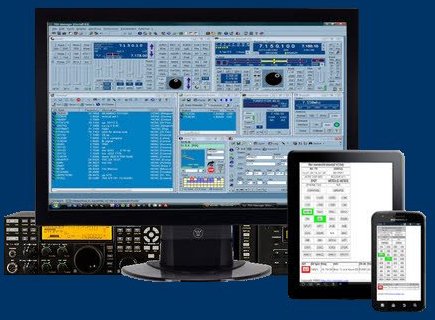 Reviewed in QST, FunkAmateur, MHZ Magazine and other reviews in Greece, Israel, Spain... and by the users
TRX-Manager supports UNICEF ICT in Nepal and Italian Red Cross. TRX-Manager helps controlling remote short wave radio-stations based on CODAN NGT or IC-7800 transceivers via the Internet for emergency communications.